AT THE LEO HOUSE - 332 W 23RD ST, NYC (between 8th and 9th Ave)- High Line Salon This spring the High Line Open Studios presents its annual West Chelsea Gallery district artists' open studios event Saturday and Sunday, March 7-8, 2020 from 12-6PM, in conjunction with the Armory Show at the Piers 92-94, March 5-8, 2020. Participation in High Line/West Chelsea Open Studios tour at the coolest NYC hotel/guesthouse you may have never heard of, on legendary 23rd ST west of the Chelsea Hotel and at the beginning of historic Chelsea Art District.We will have two opening receptions March 7th and 8th from 12:00 - 6PM at 332 W 23rd St at The Leo House.


KINGS/QUEENS Rings/Crowns available- scroll down for information

The Bronze Age Returns:  Fantastic Creatures sculptures in Hudson Yards, Port Authority,
Dag Hammarskjold (UN) Plaza, Katharine Hepburn Garden.

in the

largest multi neighborhood installation in New York City,



with artists
Ailene Fields and Gina Miccinilli,
on view now at these addresses:
TAG #SIXSUMMITGALLERY

 

with your epic photo and tell us who you are kissin' and/or your wishes.
a custom make KING'S/QUEEN'S RING by Ailene Fields. SCROLL DOWN for purchase details.   Photo: Jason Zeiss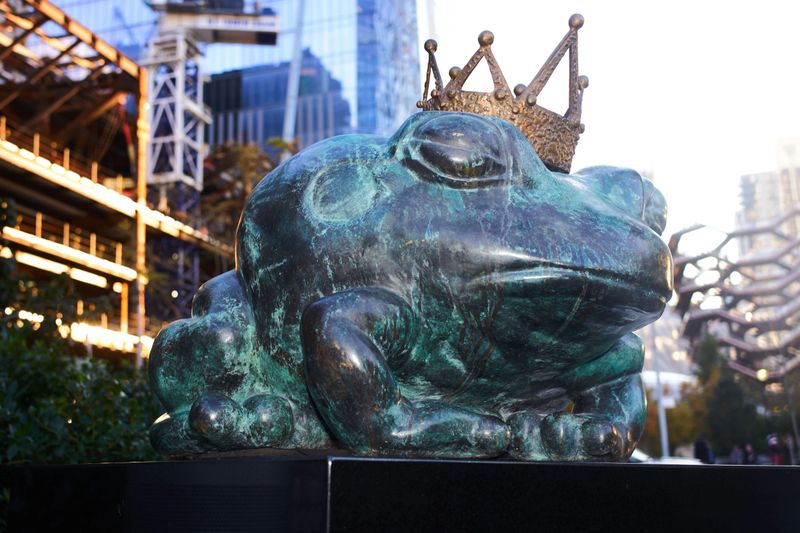 Art Basel at Saks Fifth Avenue in Miami

- Brickell AND Dadeland
will continue at Woody Michleb Salon in Palm Beach beginning Jan 2020

Fine Art/Fashion installation in conjunction  with Art Basel Miami,  Saks Fifth Avenue
Artists- Adam Spear, Seek One,
Karen Bystedt, Gilda Garza, Helen Allois, DiDi Contreras, Ekaterina Ermilkina, Ailene Fields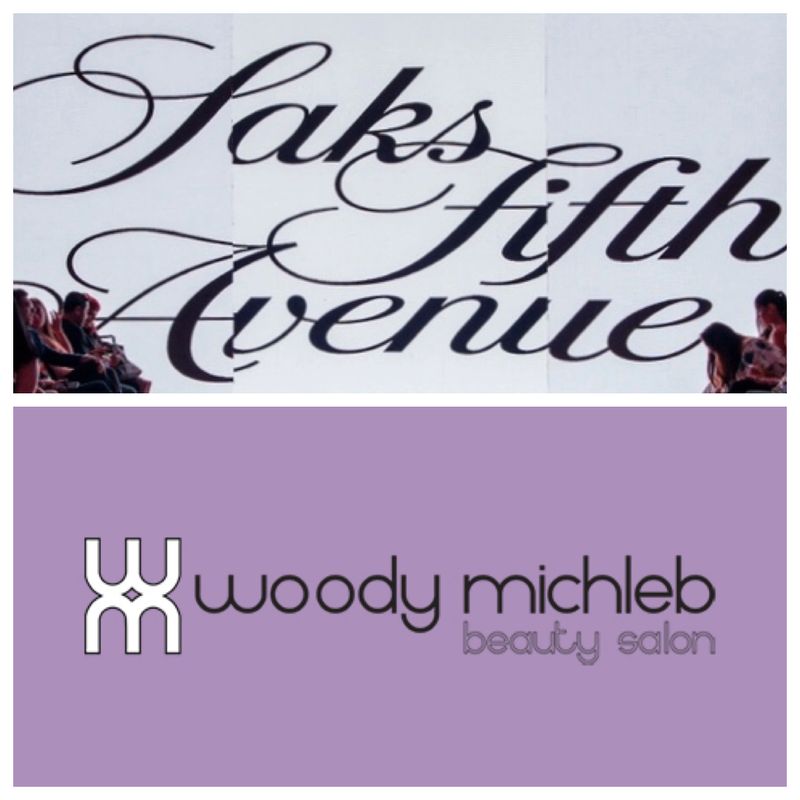 CROWNS:  KINGS,QUEENS,PRINCE,PRINCESS

-

Large & Medium Crowns (sizes below) and custom made Rings available.

An empowerment initiative.
KISS THE FROG PRINCE
in Hudson Yards, Port Authority, U.N. Plaza and
make a wish and tag us in your photo #SIXSUMMITGALLERY
and win custom made ring.  All available to order- call or text 917-573-0029
Wearable sculpture by Ailene Fields.

Large Crown

-  11" D, 9" H  limited edition made in choice of metal
bronze
sterling silver 
gold 
Medium Crown
- 5.5" D x 5.5"H 
bronze 
sterling silver gold plated 
gold 
sterling silver gold plated ($750)
gold (market price)

Ailene Fields 
#kings #queens #prince  #kingsring #crowns #gold #silver #bronze 
PALM BEACH - Jan 2nd - March 3rd 2020
Style Art II new art installation featuring Artists- Adam Spear, Seek One,DiDi Contreras,Ekaterina Ermilkina,
Ailene Fields.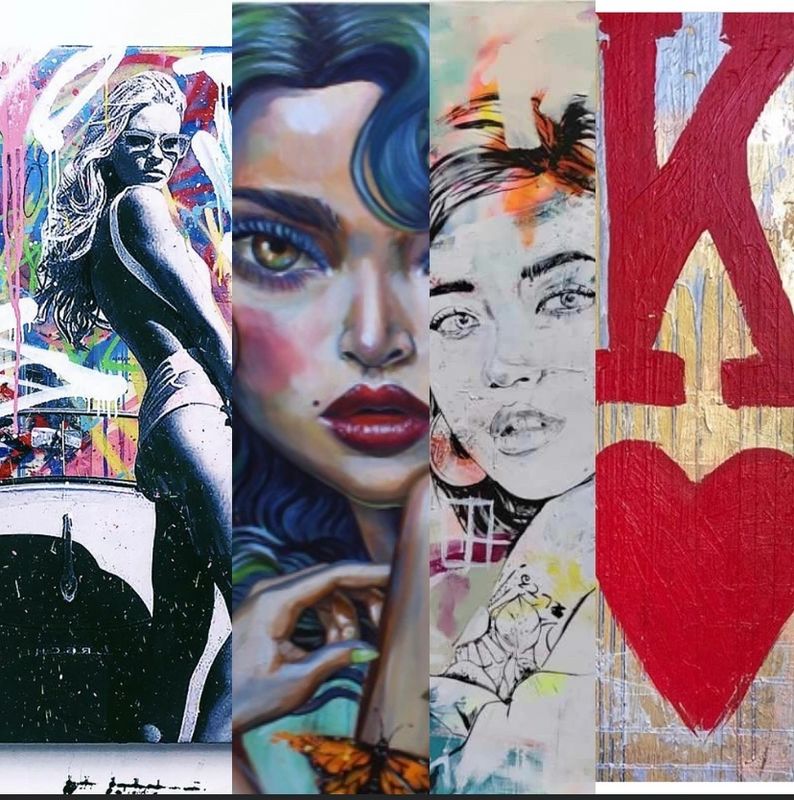 Fantastic Spaces-

Jan 1st, 2020 - March 1, 2020

- Ailene Fields

large scale installation of alabaster, crystal, bronze sculptures with Fantastic Creatures

in the busiest terminal in the world

Six Summit Salon:  Jan 1, 2020 to April 1 2020

Hilary Griffin, William Kent, GillesThibault, Suzan Scott, Nancy Whitcher and more.
Enjoy the wine cellar and upstairs dining rooms and stay for dinner!
Photo: Helen Allois- "Flying Dutchman"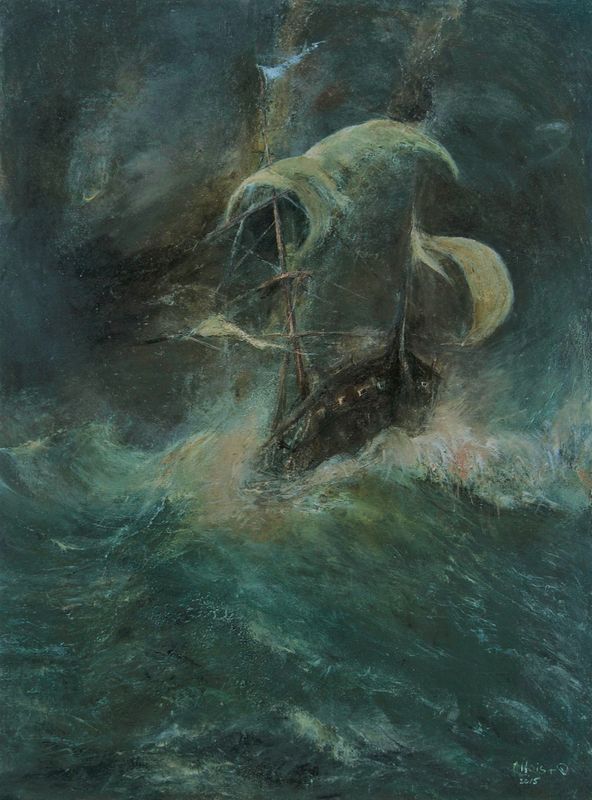 SIX SUMMIT GALLERY
- New SALON at Six Summit Gallery with Giles Thibault, William Kent, Svitlana Tatulych,
Leonor Fini, Ailene Fields, Anne Bachelier, Sally Jessy Raphael,
Gina Novendstern, Frances Maravelea, Salvador Dali, Helen Allois and more.
Jan 1, 2020 thru March 31st 2020 - call ahead for viewing 860-581-8332

See our instagram for more images
Six Summit Gallery curates the largest ongoing fine art and fashion platform in NYC, LA and Miami
with elite contemporary artists. Art Hearts Fashion platform is simply outre.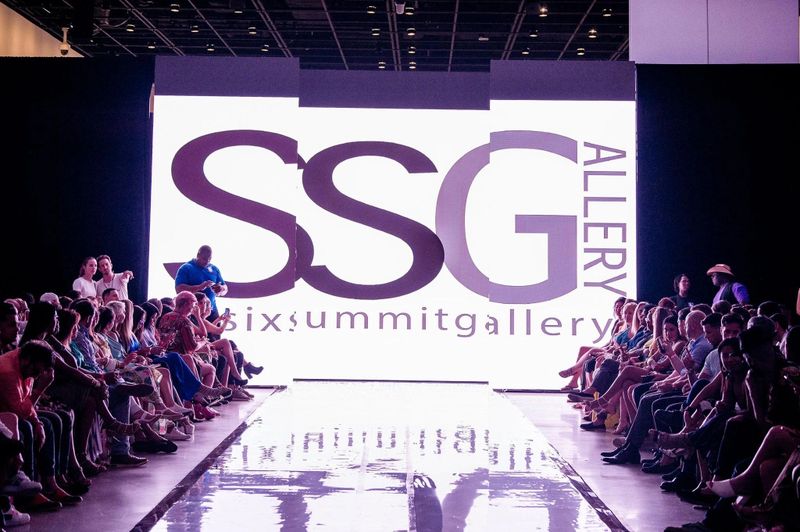 ________________________________________________________________________________
Six Summit Gallery presents Ailene Fields in The Port Authority Arts Space
See our venues section for details

See our venues section for details 

Chamard Vineyards
- New work by William Kent, Nancy Whitcher, Suzan Scott, Hilary Griffin
Click here for events network.

---
---